Welcome to Lanier Chiropractic and Rehabilitation!
Our vision of care is based on a very simple concept: Be in Your Best Health NOW!
When you consult this office, you are entering into a unique partnership. Your health today is the result of your habits, your thoughts, your actions, and all the circumstances of your life. Little can be done about the past, but we're here to help with the future. All of the following recommendations are intended to ease your pain and discomfort as well as accelerate the healing process naturally. By increasing circulation, reducing the inflammatory process, limiting and preventing scar tissue and degeneration, your recovery process will be in a positive direction.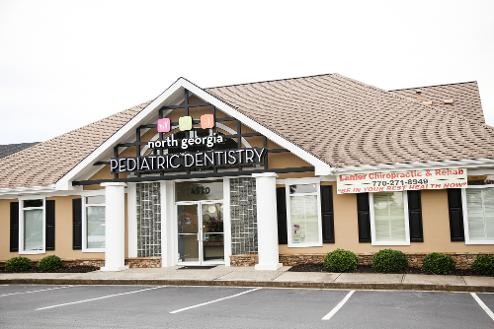 Dr. Patricia Seebach of Lanier Chiropractic & Rehabilitation has been providing State of the Art chiropractic care located in the Buford/Sugar Hill area for 20 years! Dr. Patti and her team here for you, then & now!
Open Monday – Thursday 9:00AM – 7:00PM | Saturday 9:00AM – 1:00PM
Closed Friday and Sunday