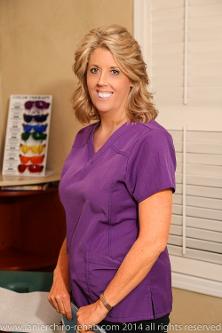 Dr. Patti Seebach received her Bachelor of Science degree in Exercise Science from Ithaca College, NY in 1986. After working in corporate fitness at General Foods Corporation and Long Island Sports & Rehabilitation Center, Dr. Seebach went to New York Chiropractic College. She completed her clinical internship at Life Chiropractic College in Atlanta, GA and obtained her Doctorate degree in Chiropractic in 1993. She is licensed by the National Board of Chiropractic Examiners and the Georgia Chiropractic Board. Dr. Seebach's emphasis is in exercise/sport and rehabilitation. As a Certified Chiropractic Rehabilitation Doctor (CCRD), she is now Board Eligible for the Diplomate in Chiropractic Rehabilitation by the American Chiropractic Rehabilitation Board.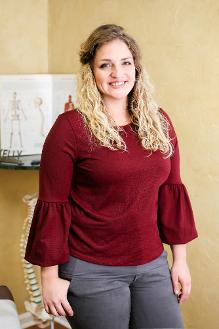 Dr. Kelly Bohan received her undergraduate degree in Biology, and then continued on to receive on her degree of Doctor of Chiropractic at Life University in Marietta, Georgia. During her time at Life U, she focused on multiple techniques such as Applied Kinesiology, as well as SacroOccipital Technique (SOT), Activator technique and Pediatric care. She is licensed through the Georgia Board of Chiropractic Examiners, as well as the National Board of Chiropractic Examiners.
Dr. Kelly wants to help you be in your best health now! Check out Dr. Kelly's Blog, happy spine healthy life, for more health tips!